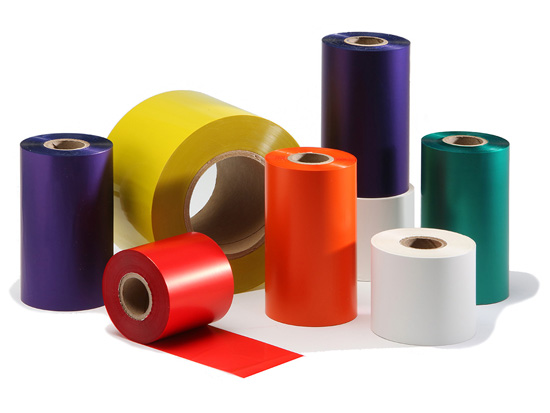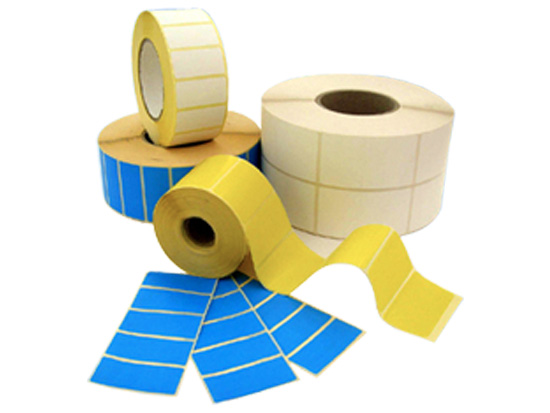 Our Blank labels and Thermal Transfer Ribbons are designed to work with all makes and models of printers including Zebra, Toshiba TEC, Datamax, Intermec, Printronix, Citizen, Sato, Cab and more.
Our premium quality Labels and Thermal Transfer Ribbons provide excellent print quality and ensure maximum print-head life.
We know what works in a printer and what doesn't. Using our blank labels means best quality, less wastage and less headaches.
Our material range is extensive. We produce following types of Blank Labels:
Thermal Transfer Labels or Tags
Direct Thermal Labels or Tags
Inkjet Labels
These labels come in:
Standard and Custom shapes and sizes
Paper Face – Matte, Semi-Gloss or Gloss finish
Synthetic Face – Clear or Opaque with Matte or Gloss finish
Full Tint
Pre-Printed Logo or art
Black/Timing Mark on the liner or back of the card in case of tags
Timing Notch
Permanent Adhesive
Aggressive Permanent Adhesive
Block-Out Permanent Adhesive
Removable Adhesive
Ultra Removable Adhesive
Repositionable Adhesive
All-Temperature Adhesive
Freezer-Grade Adhesive
Our range of Thermal Transfer Ribbons include:
Wax
Premium Wax
Wax-Resin
Premium Wax-Resin
Resin
Premium Resin
Chemical Resistant Resin
Coloured Ribbons including White, Red, Blue and Green