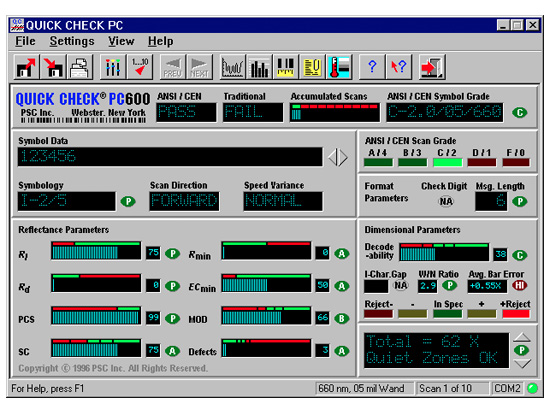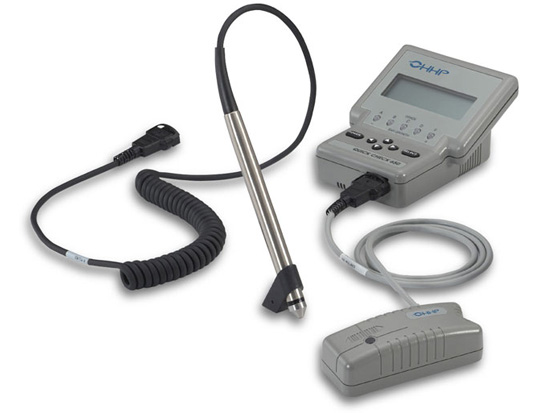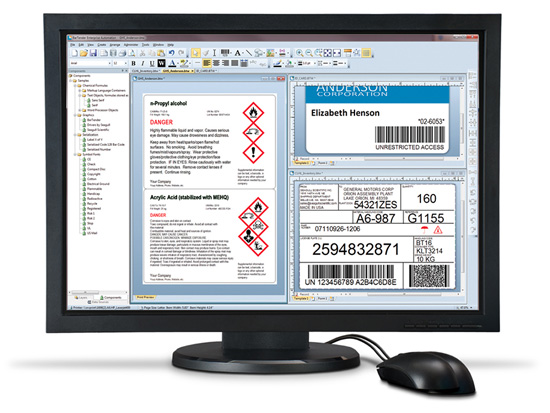 Barcode Templates
Get in touch with us for a Barcode Artworks / Images / Templates. All you need to provide us is the barcode number and let us know the barcode symbology you need. Templates can be supplied in different graphical formats as per your requirement.
Barcode Verification
Call us today for a detailed ANSI Barcode Verification Report of your barcode. We offer Barcode verification service at a very nominal charge. There are no verification report charges for the barcodes printed by us.