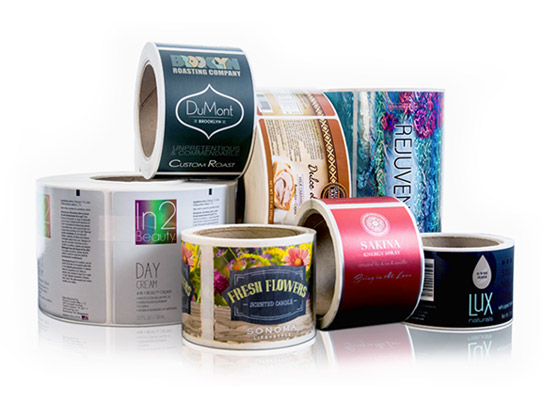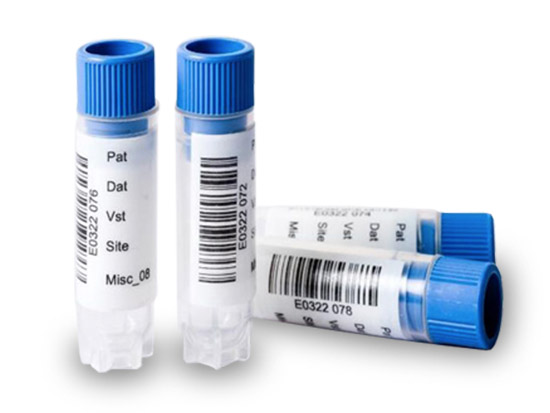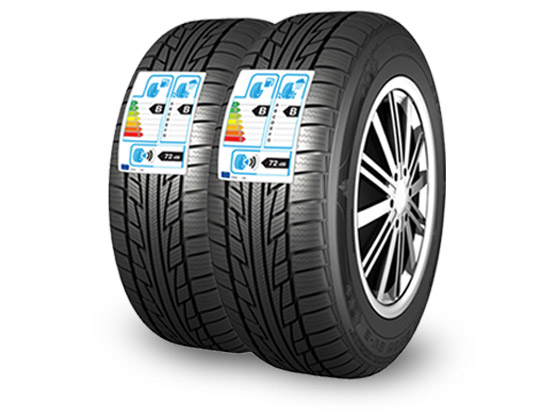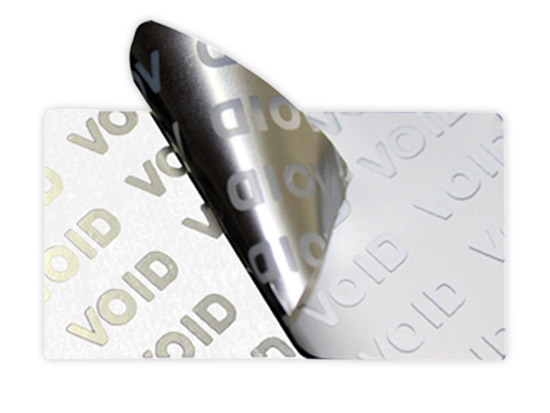 From flexographic to digital printing, spot colour to process colour, static data to variable data, singles to rolls, we do it all! We make custom labels truly custom.
We have the right product and production method to suit your labelling requirements. Tell us what you need, we have a solution.
We serve a wide spectrum of markets including exports, garments, pharmaceutical, food & beverage, packaging, cosmetics, transportation, automotive, warehouse, retail and many more.
Best quality label stock is sourced from the global industry leaders.
Finishing options include rolls, sheets, singles, Fan-Fold or pads (books). Labels can be laminated or varnished as required.
Our Custom Label product range includes, but is not limited to:
Tamper Evident Labels
Piggy Back Labels (Label on Label)
Barbell Labels
High Temperature Labels
All Temperature Labels
Freezer Labels
Oil Drum Labels
Chemical Resistant Labels
Outdoor Weatherproof Labels
Magnet Labels
Metal Plate Labels
Stitched or Glued Padded (book) Labels
Shipping & Handling Labels
Mailing Labels
Inventory Labels
Static Cling Labels
Warehouse Labels
Asset Labels
Block-Out Labels
Fluorescent Labels
Dome Labels
Foil Labels
Retro-Reflective Labels
Multi Layer Coupons
Labels are available with different types of adhesives. Here are some:
Permanent Adhesive
Aggressive Permanent Adhesive
Block-Out Permanent Adhesive
Removable Adhesive
Ultra Removable Adhesive
Repositionable Adhesive
All-Temperature Adhesive
Freezer-Grade Adhesive